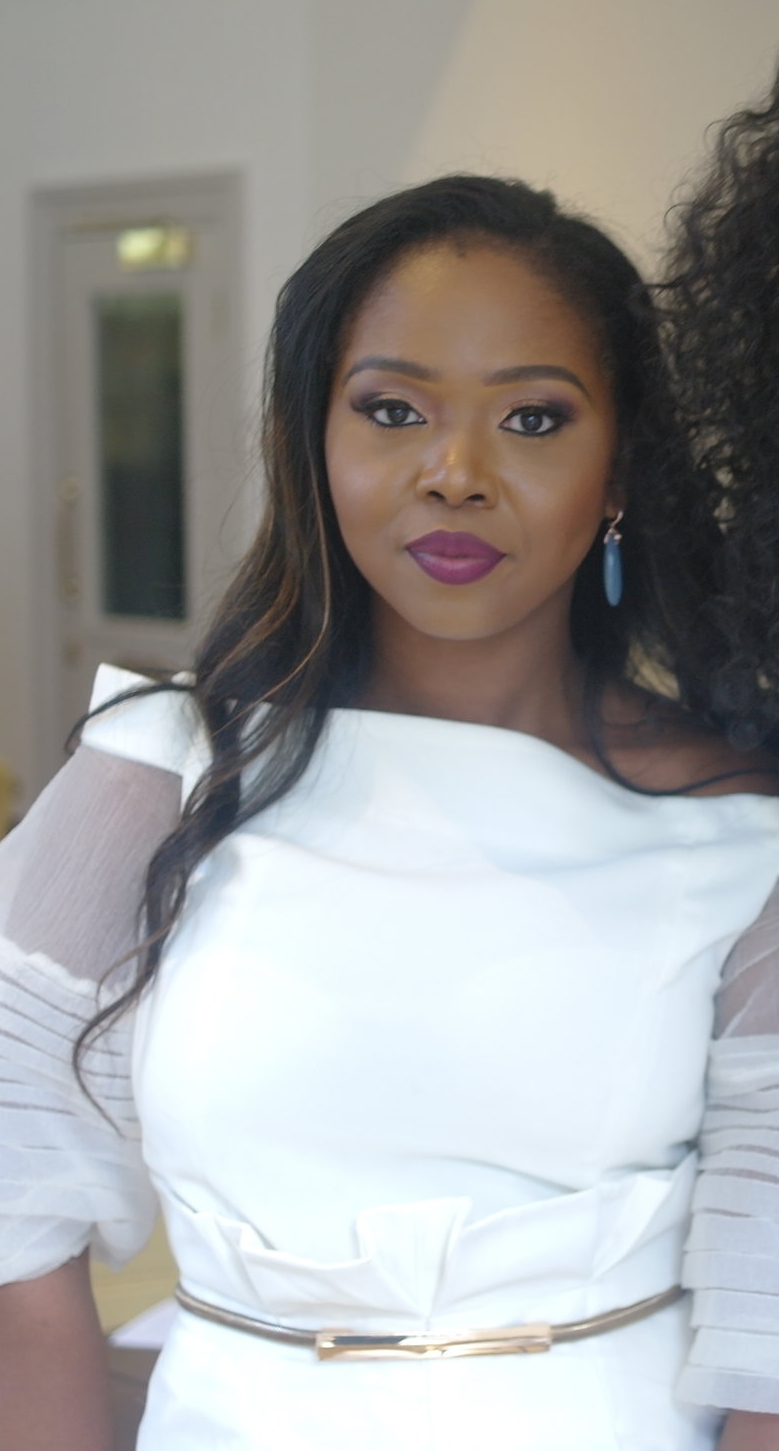 Ayo is a Deloitte LLP trained chartered accountant (ACA) and is an experienced risk and assurance specialist
About The founder
" I am not a product of my circumstance, I am a product of my decision " - Stephen Covey
I have faced a number of obstacles and challenges on my journey to success, but I now realise that what matters the most is the decision and actions I take,
After graduating from a Russel league university, and landing a much sought after graduate scheme with a top professional services firm, I believed that everything would be uphill from there. Well, not quite…. It took a left turn, slight dip, merry go round, before I finally jumped off the rollercoaster.
I soon realised that although I had the technical skills for the job, I lacked the softer skills to properly manage my career. Throughout my academic life, I had received guidance and sound advice but I found such guidance and mentorship was in great lack when thrown into the corporate world.
With a lack of guidance on how to maneuver the male dominated corporate world, I found myself fighting to survive on a day to day basis… forget thriving, I just needed to make it past 5.30pm. At the time I thought it was the corporate world that was the problem, so I decided to start my own fashion tech company. Seriously?!?!
I soon realised that the challenges women face are not limited to the workplace but can be found in entrepreneurship too. In a position of leadership as a woman, it was often difficult being self-confident and assertive, without being seen as bossy or too emotional.
Following an intense rant about the challenges I faced in my work place and business, I quickly realised that my experience was not all that unique. I decided to take action. I set up the Women Empowerment Network.